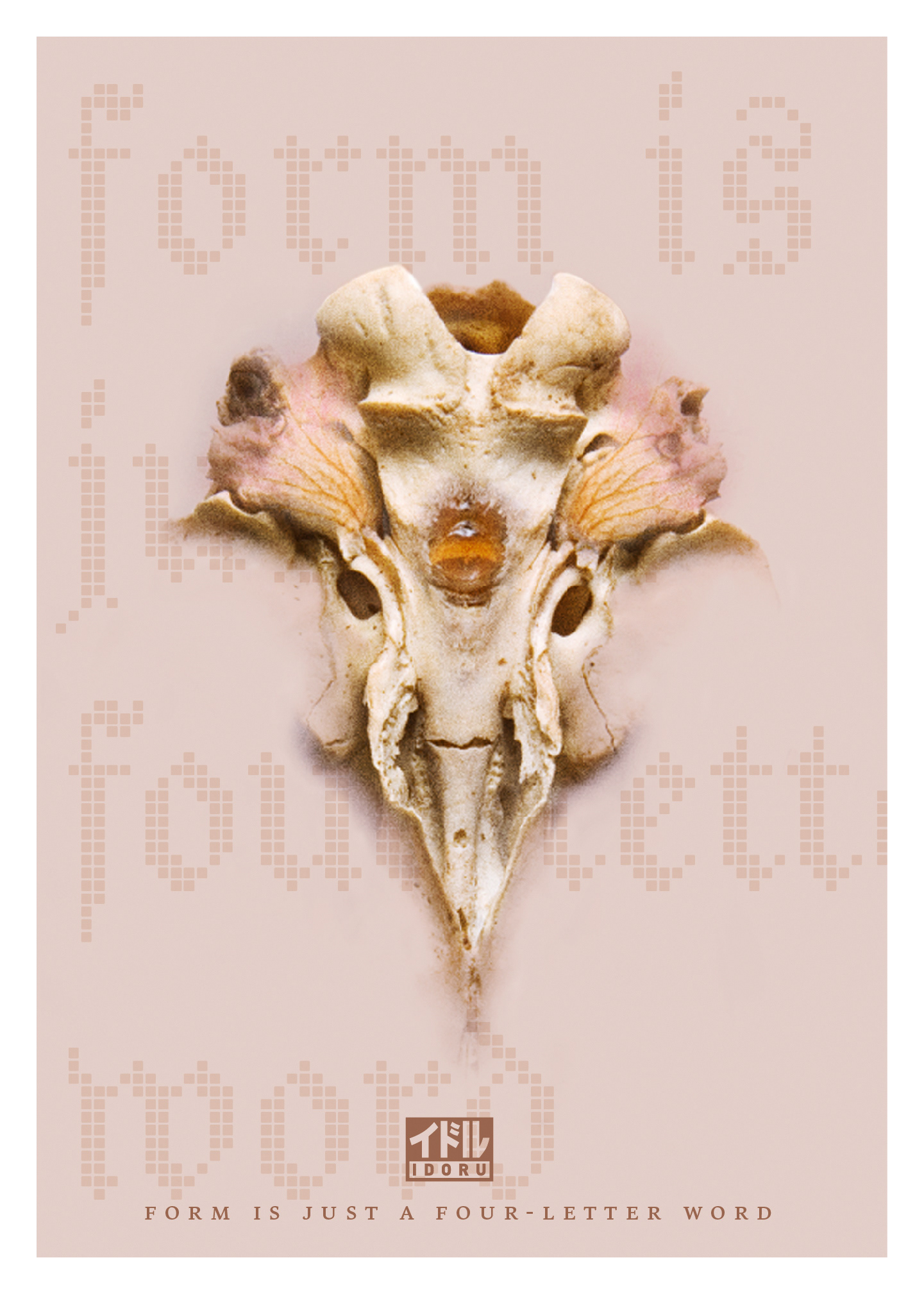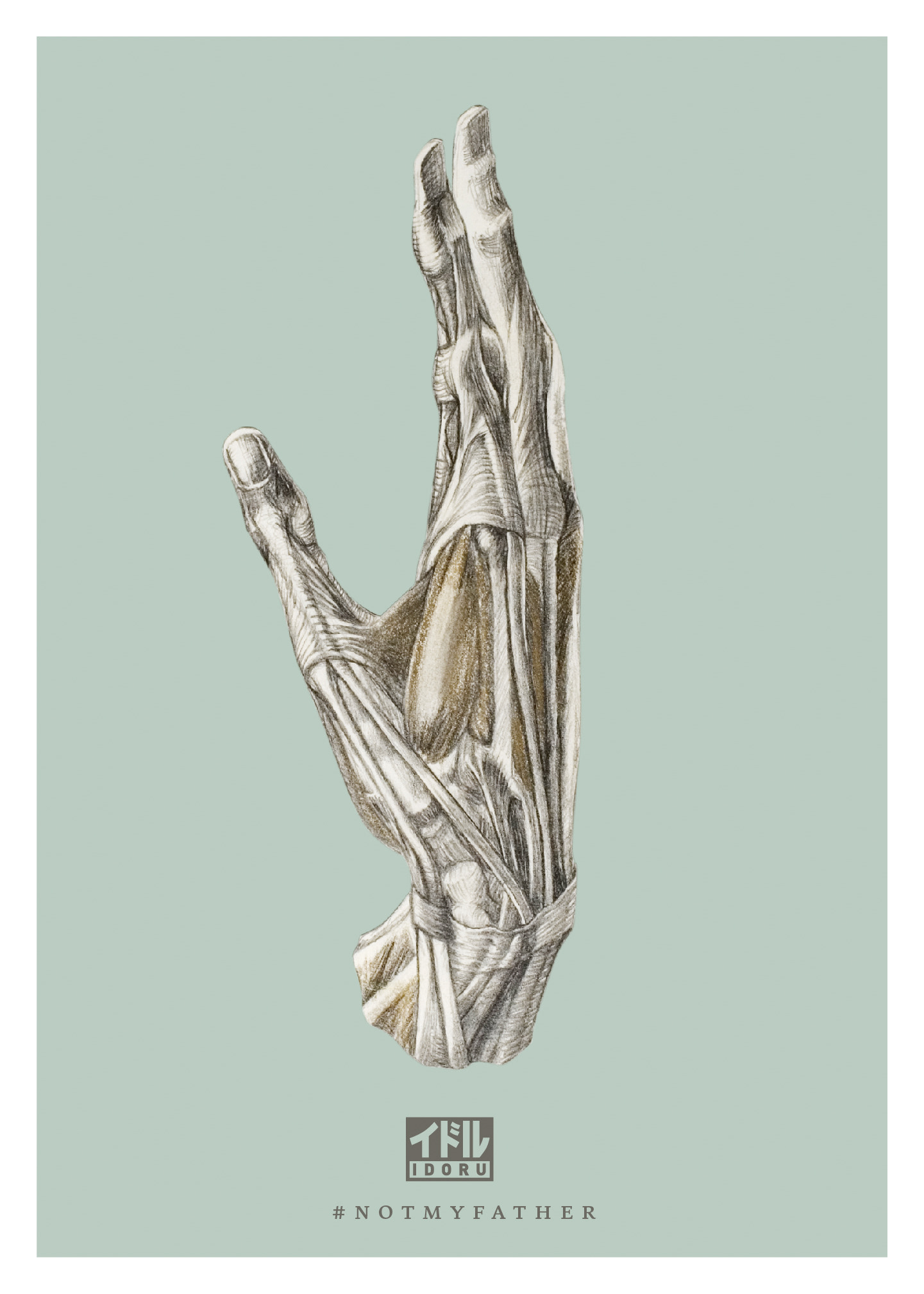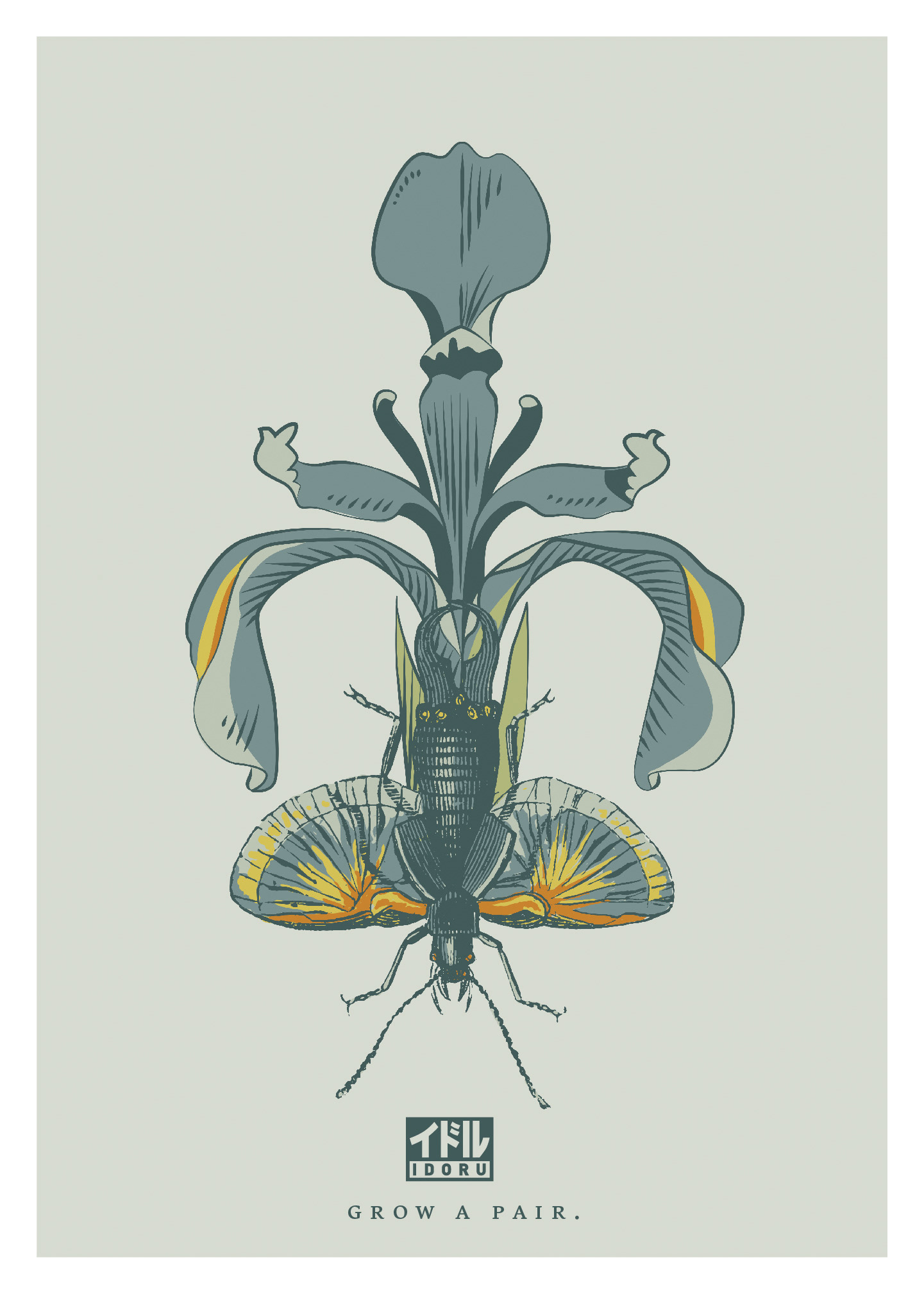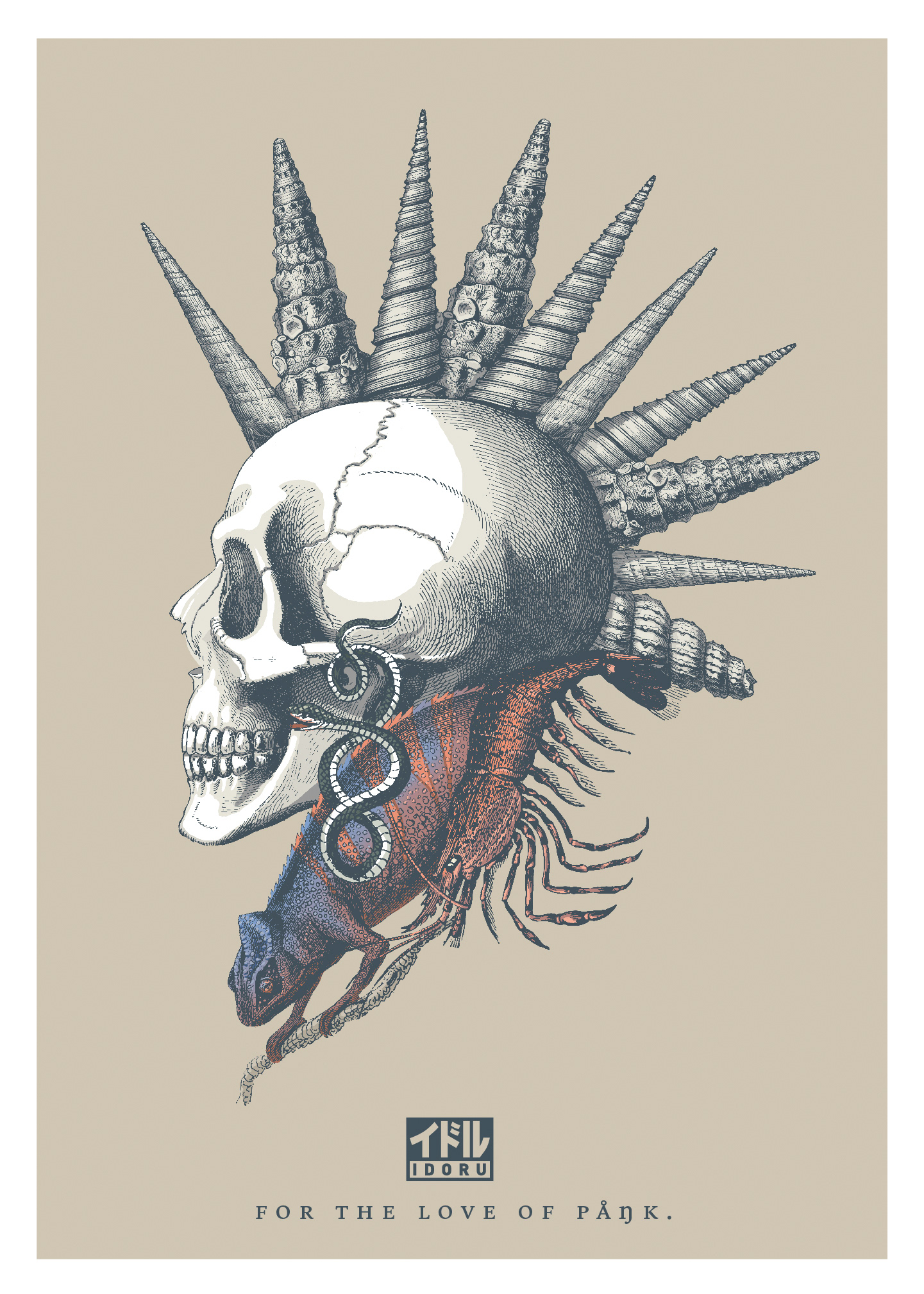 IDORU is a freelance artist from Berlin, always on the road to change lost items into various artpieces. I take old books, typewriters, mechanicals, dead insects & flowers and circuitsboards to transform the used and forgotten into things that people might hang on their walls or around their necks.

You can find my work at some markets in Berlin, please
subscribe to my newsletter
for more Info. I also have two print-on-demand shops where you can find my things: SHIRTEE from Cologne (Germany) and REDBUBBLE from the US.